About Wiesedruck
Wiesedruck is the imprint of artist and printmaker Sarah Horowitz. Her books and broadsides revolve around prints by Horowitz and text, poems or other writing by select artists including Paul Celan, Kadya Molodowsky, Paul Auster, and Virginia Woolf. She works with letterpress printers and binders to realize her projects.
A note on the press name:
My uncle, grandfather (Albert Schudel), and his father before him, ran a printing press in Riehen called 'Schudeldruck' that printed various publications including a newspaper. Wiesedruck is the name I gave my press. 'Druck' literally means press in German. The 'Wiese' is the stream that runs by the gardens and wildlife lands near my grandparent's home in Riehen, Switzerland on the outskirts of Basel. It rises in the Black Forest, on the Feldberg, then flows through Germany and along the border into Switzerland, where it joins the Rhine opposite the French town Saint-Louis.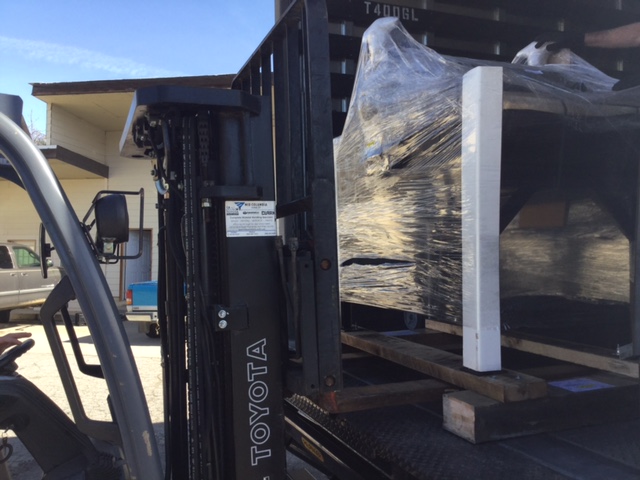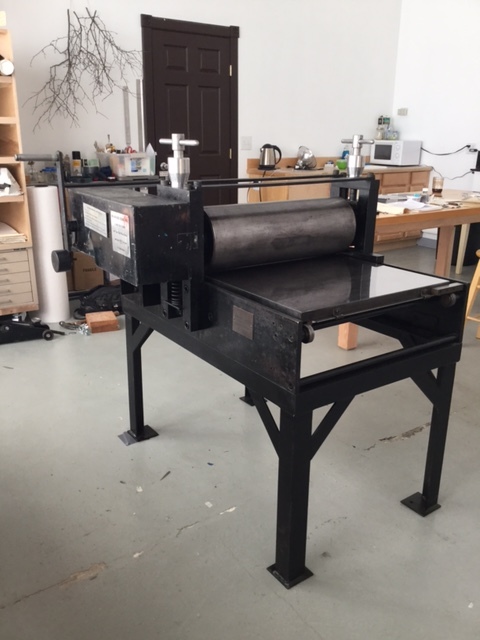 Leonard Baskin's Charles Brand Press
The press, built in 1968 or 69, was purchased new from the Brand brothers. Over the years, it printed many of the etchings for Gehenna Press' books. In addition to Baskin, apprentices and artists including Peter Bogardus and Michael Kuch spent time on the press. In spite of hopes that the press would continue to be used after Baskin's passing, that did not happen, and it was preserved in the barn studio at the Baskin home in Leeds, Massachusetts. Now after much refurbishing, rust removal, and with new blankets, the press is back in working order. It now lives in my studio in Leavenworth, Washington where I am pulling prints almost daily.